Do you want to support your body's physical and mental health?
Consider our General Wellness IV Nutrition Formula. At Neuro Wellness Spa, our goal is to help you feel your best by supporting both your physical and mental health. Our integrative approach to wellness is the cornerstone of our IV (intravenous) nutrition program. One of our most popular IV nutrition formulas is our General Wellness IV nutrition formula.
Book your session today by calling 1-877-847-3984, or completing our online contact form here.
Why Choose IV Treatment?
Do you often feel tired or fatigued?
Do you have trouble concentrating?
Do you suffer from stress, anxiety or depression?
There are many reasons why our clients opt for our General Wellness IV Nutrition Formula. Our General Wellness formula contains nutrients shown to promote energy, focus and balance. This formula is also recommended for disease prevention. With proper nutrition, your body will have the tools it needs to ward off illnesses.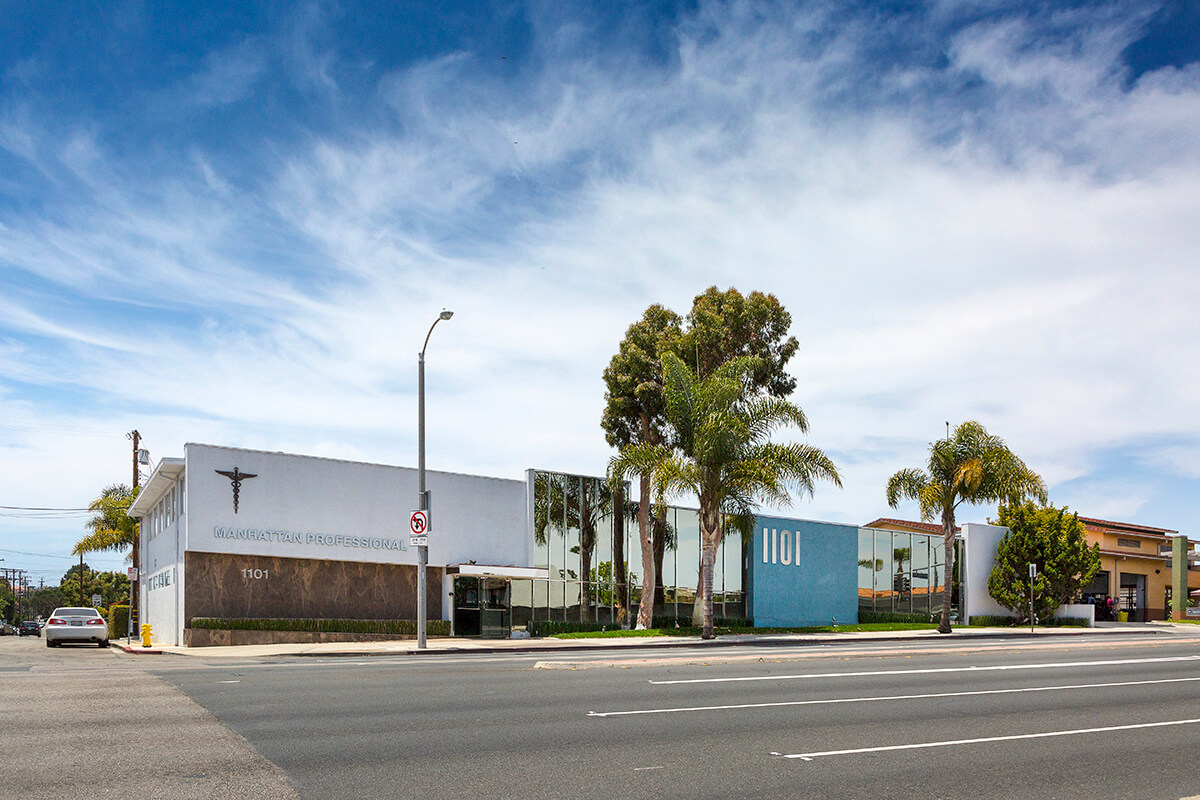 The Problem
A healthy body needs hydration and the right micronutrients to function properly (1). On a day-to-day basis, stress, poor food choices, and environmental factors can deplete our bodies' vitamin supplies. Food choices and behavior can also affect our nutrition. So, it can be hard to know if we are getting an adequate amount of water and essential nutrients in our diets.
IV nutrition restores our bodies with the nutrients they need to overcome deficiencies and imbalances. IV nutrition delivers nutrients directly into the bloodstream. With IV nutrition, vitamins are absorbed within minutes whereas with swallowed vitamins, it can take hours— if they get absorbed at all.
Our General Wellness formula is a natural, safe way to feel healthy and refreshed.
Our Solution
Our General Wellness formula includes vitamins and minerals that are essential for your body.
Although orally ingested vitamins are commonly used, they are not the most effective option. Vitamins in that form have to pass through your entire digestive system for absorption before any nutrients may get distributed throughout your body. Many things can prevent successful absorption including:
Medications
Gut flora
Enzyme deficiencies
Chronic illnesses
Aging
Ingredients
Our General Wellness IV Nutrition Formula contains the following ingredients:
Price
One General Wellness IV drip session is $190.
• • Testimonials • •
What Our Patients Are Saying
My Life Started To Turn Around

Within just a couple of weeks of TMS treatment, my life started to turn around. I felt in more control of my emotions and that led to better life decisions & a healthier lifestyle.

John

Incredible Progress In A Short Amount Of Time

My life has completely changed with ketamine therapy. My therapist even said she had never seen such incredible progress in such a short amount of time.

Shannon

We Got Our Son Back

After eight weeks of MeRT treatments, our son is now more verbal and much happier. He started communicating with us and making jokes.

MeRT Patient

A Game Changer

IV nutrition has been a game changer and a great way to start my week. I love how I instantly have more focus, energy and I feel like I can tackle anything.

Amber

Got The RIGHT Meds

Spent decades on meds that weren't right for me. Took the genetic test, learned about what would work for me and got the RIGHT meds. Has made such a difference for me.

Jean

TMS Changed Everything

I was so low on energy and TMS changed everything. Now, I look forward to starting my days. My focus has improved. I appreciate things I couldn't even notice before.

Rob

Relieved My Symptoms After A Lifetime of Struggle

I was amazed that Spravato relieved my symptoms after a lifetime of struggle. Today, I'm leading a class in mental health, working in my greenhouse & spending time at the beach with my dog, Oshi.

Robin

It Gave Me A Bigger Picture

It was interesting to see that according to the genetic test, I'm a fast metabolizer of that particular pain medication. It gave me a bigger picture of how my genes work.

Rachel
• • Get in touch • •
Contact Us