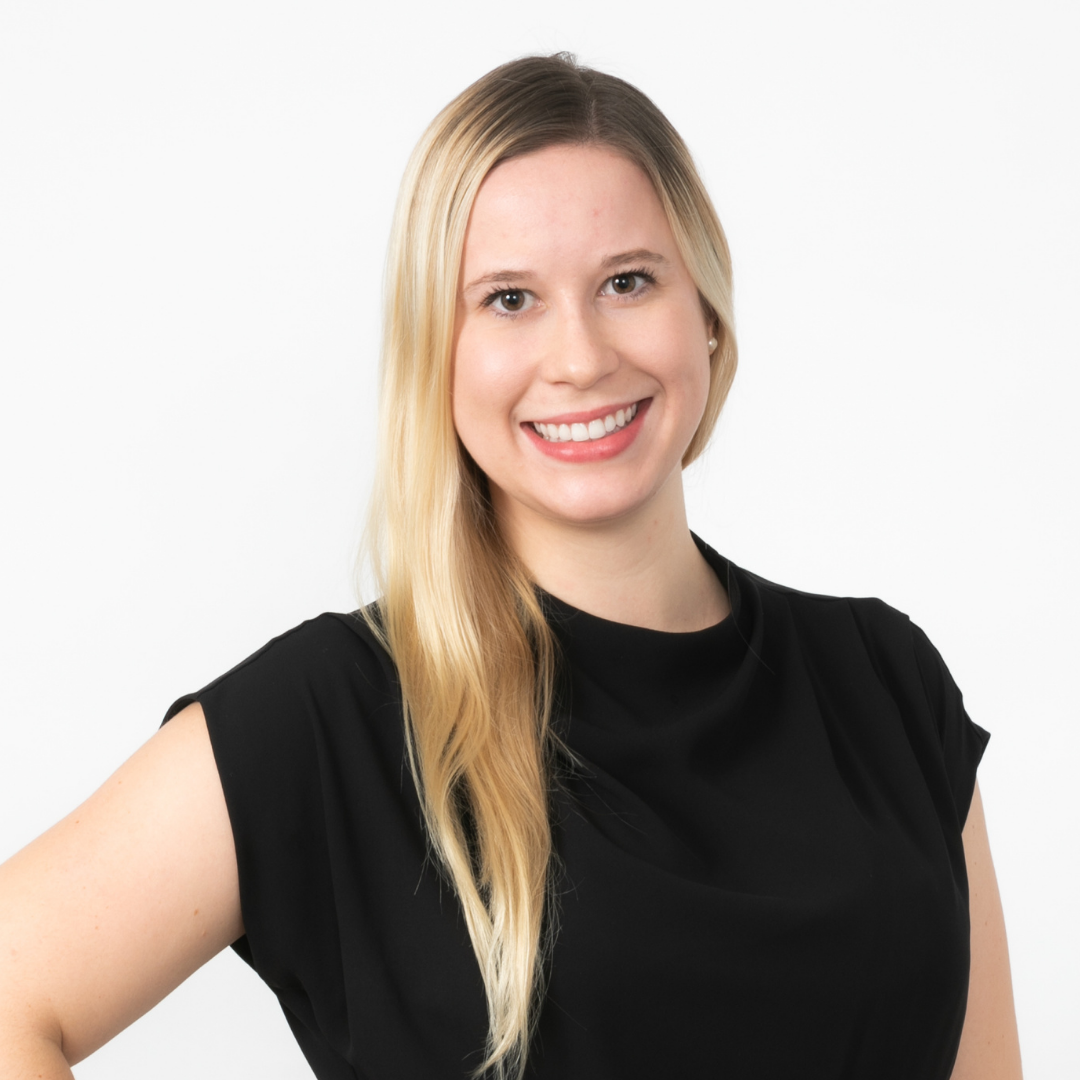 Dr. Alexa Hall, M.D.
Psychiatrist and Medical Director – Santa Monica and Beverly Hills
Dr. Alexa Hall, M.D. was born and raised in New England. She obtained her B.S. in Biology from Providence College and her M.D. from Saint Louis University School of Medicine. She then completed her general psychiatry residency at Harvard South Shore in Massachusetts with clinical training throughout many affiliated hospitals of Harvard Medical School and the Veterans Affairs Boston Healthcare System.
During her residency training, Dr. Hall developed a strong interest in providing high quality, evidence-based care for her patients and spent significant time mentoring and teaching peers. She understands mental health care is not one-size-fits-all, and while collaborating with a patient and the rest of their care team, she helps create for them a personalized treatment plan in line with their values.
Her passion for outpatient psychiatry has led her to the West Coast and Neuro Wellness Spa.
Our Locations