– Now Open! Appointments Available –
Neuro Wellness Spa – Long Beach
Address
5838 E Naples Plaza,
Long Beach, CA 90803
Phone
(877) 847-3984
Hours
Mon-Fri: 7a-7p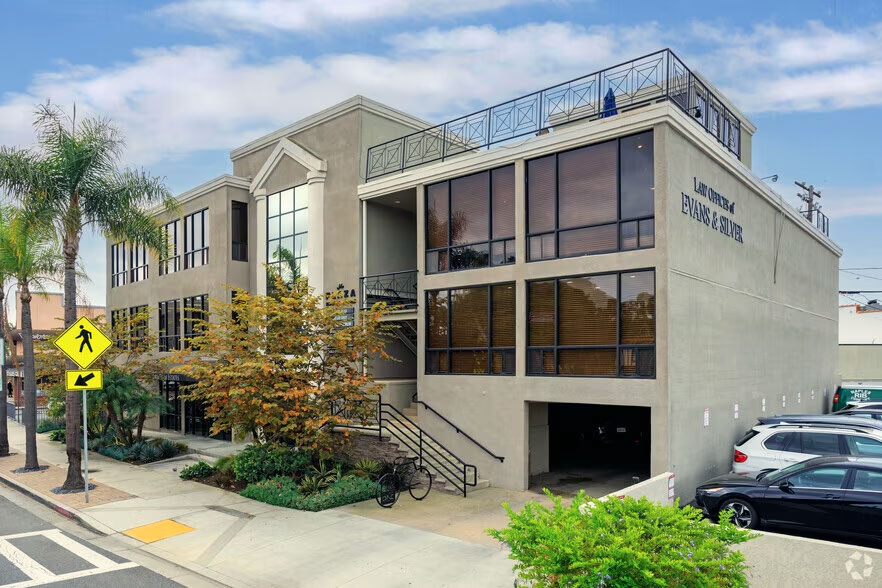 Conditions We Treat
Depression
Generalized Anxiety Disorder
Panic Disorder
Attention-Deficit Hyperactivity Disorder
Bipolar Disorder
Post-partum Depression
Obsessive Compulsive Disorder
Substance Use Disorder/Addiction
Eating Disorders
Obsessive-Compulsive Disorder
Post-traumatic Stress Disorder
Cognitive Impairment
Dementia
Borderline Personality Disorder
Autistic Spectrum Disorder
Chronic Pain
Fibromyalgia
Chronic Fatigue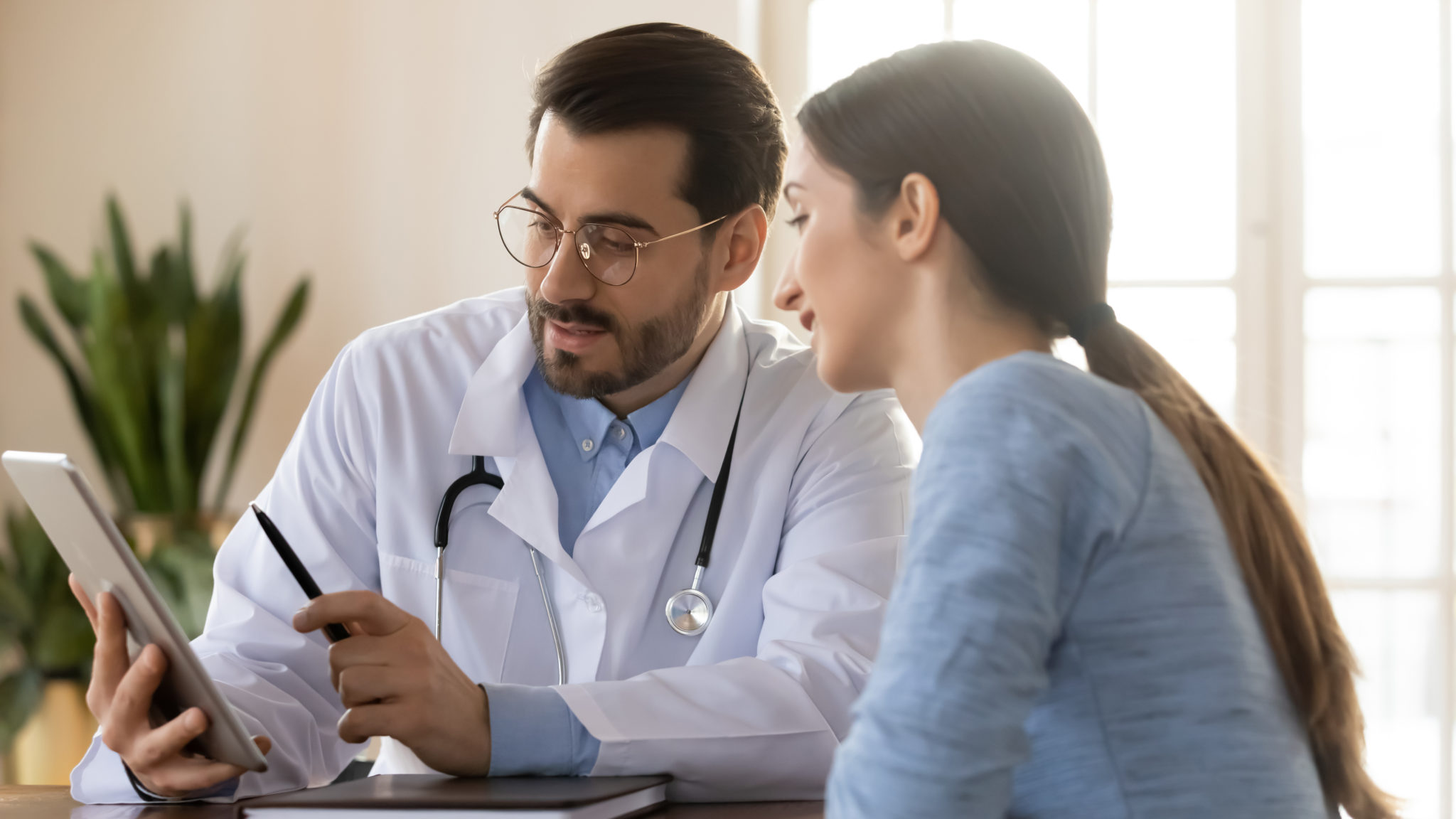 Meet Our Care Team in Long Beach
Dr. Simon Faynboym, M.D.
Medical Director – Long Beach
Dr. Simon Faynboym was born in Ukraine and immigrated to California at a very young age. Growing up in California, he had a drive to serve the underprivileged and decided to become a physician. Dr. Faynboym currently practices Psychiatry and TMS at Neuro Wellness Spa. Dr. Faynboym earned two Bachelor of Science Degrees, his first in Genetics and the second in Food Biochemistry. He graduated in the top of his class and continued thereafter to get his masters training in Biomedical Sciences at Midwestern University for a year, before heading off to Medical School.
Dr. Faynboym attended Medical School at SGU School of Medicine with clinical rotations in New York and California. Dr. Faynboym then attended Indiana University School of Medicine-Purdue University Indianapolis Hospital System for his internship and residency in Psychiatry.
Dr. Faynboym has been politically involved in Indiana State Medical Association leading to his service as a Trustee for several years along with sitting in the House of Delegates for the American Medical Association. Currently he is involved with the Los Angeles County Medical Association, American Psychiatric Association and is a delegate to the California Medical Association.
Dr. Faynboym enjoys being active out doors, in his free time, he likes to go hiking, mountain biking, and doing water activities.
Christianne Zah-Weber, PMHNP
Nurse Practitioner – Long Beach
I am a Board Certified Psychiatric Mental Health Nurse Practitioner and have experience providing psychiatric care across the lifespan. I work collaboratively with patients to determine goals for treatment and interventions that are based on individual needs. I approach patient care from a whole-person perspective and recognize how lifestyle, environment, systems, and situational factors influence individual states of well-being. I provide supportive psychotherapy and include elements of mindfulness and various modalities including psychodynamic, somatic and cognitive behavioral therapy. I enjoy working with a diverse patient population and providing care from an inclusive framework that honors cultures and traditions that are valued by patients. I have provided medication management for individuals PTSD and other trauma-related disorders, depression, anxiety disorders, bipolar and related disorders, OCD, ADHD, schizophrenia spectrum disorders and substance use disorders. I began working in mental health in 2010 as an intern and subsequently as a Mental Health Technician. Upon completion of my Associates Degree in Nursing from Glendale Community College in 2011, I worked as a Psychiatric Registered Nurse while simultaneously working on my Bachelors in the Science of Nursing at Sacred Heart University. Upon completion of my BSN in 2013, I attended a Doctor of Nursing Practice program at University of Minnesota. While working on my DNP, I gained additional professional experience in psychiatric nursing, detox and as a nursing educator. Since graduation from University of Minnesota with my DNP, I have been working in private practice. I enjoy the arts and spending time in nature.
Our Other Locations