Neuro Wellness Spa – Manhattan Beach
Address
1101 N Sepulveda Blvd #201
Manhattan Beach, CA 90266, USA
Phone
(877) 847-3984
Hours
Mon-Fri: 7a-7p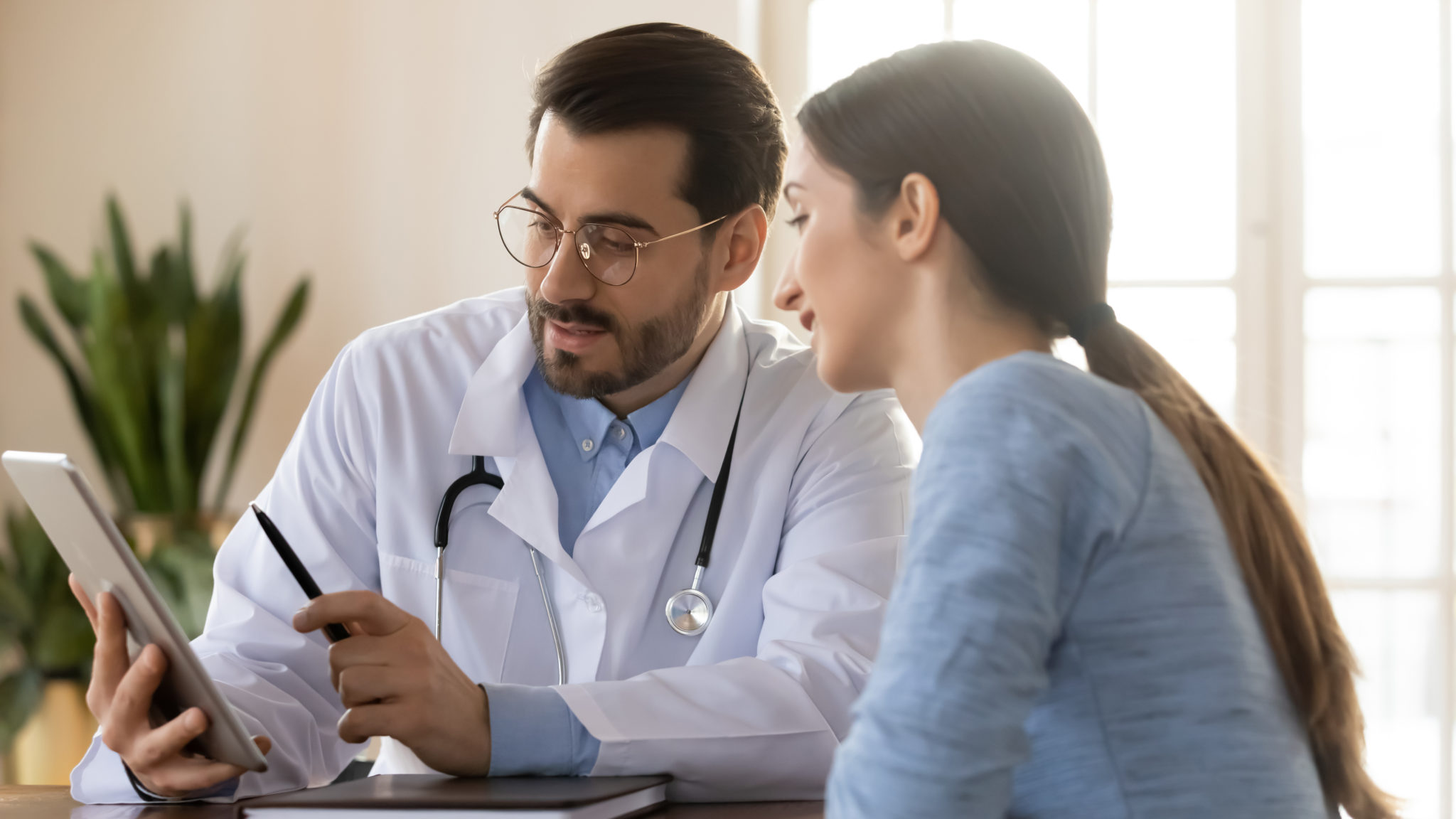 Services Offered
Conditions We Treat
Depression
Generalized Anxiety Disorder
Panic Disorder
Attention-Deficit Hyperactivity Disorder
Bipolar Disorder
Post-partum Depression
Obsessive Compulsive Disorder
Substance Use Disorder/Addiction
Eating Disorders
Obsessive-Compulsive Disorder
Post-traumatic Stress Disorder
Cognitive Impairment
Dementia
Borderline Personality Disorder
Autistic Spectrum Disorder
Chronic Pain
Fibromyalgia
Chronic Fatigue
Meet Our Care Team in Manhattan Beach
Dr. Josh Lichtman, D.O.
Medical Director – Manhattan Beach
Dr. Josh Lichtman has been practicing psychiatry for almost two decades. He is dual board certified in both adult psychiatry and addiction medicine.
He is passionate about mindfulness practice and psychiatry and is constantly trying to blend the two. Although he primarily focuses on TMS and psychopharmacology, he is trained in various modalities of psychotherapy including CBT, DBT, EMDR, and Psychodynamic Psychotherapy. He is a clinical instructor at UCLA, and has been selected to be on the list for Southern California Super Doctors for 2021, 2020, 2019, 2018, 2017, 2016, and 2015.
Paul Choi, PMHNP
Nurse Practitioner Manhattan Beach
Paul is a dual Board-Certified Nurse Practitioner in Psychiatric Mental Health and Family Practice. With over a decade of experience as a nurse practitioner and registered nurse, Paul brings a holistic approach to patients of all ages, socioeconomic backgrounds, ethnicities, and sexual identities. He firmly believes that quality mental health needs to be easily accessible. Paul emphasizes the importance of incorporating the recovery model into his day-to-day practice. He provides compassionate care that is evidence-based and personalized to each client's needs.
Paul speaks fluent Korean and enjoys playing with his child in his free time.
Our Other Locations