– Accepting New Patients –
Psychiatrist Office in Santa Monica, CA
Neuro Wellness Spa offers TMS therapy as well as in-person and online psychiatry services in Santa Monica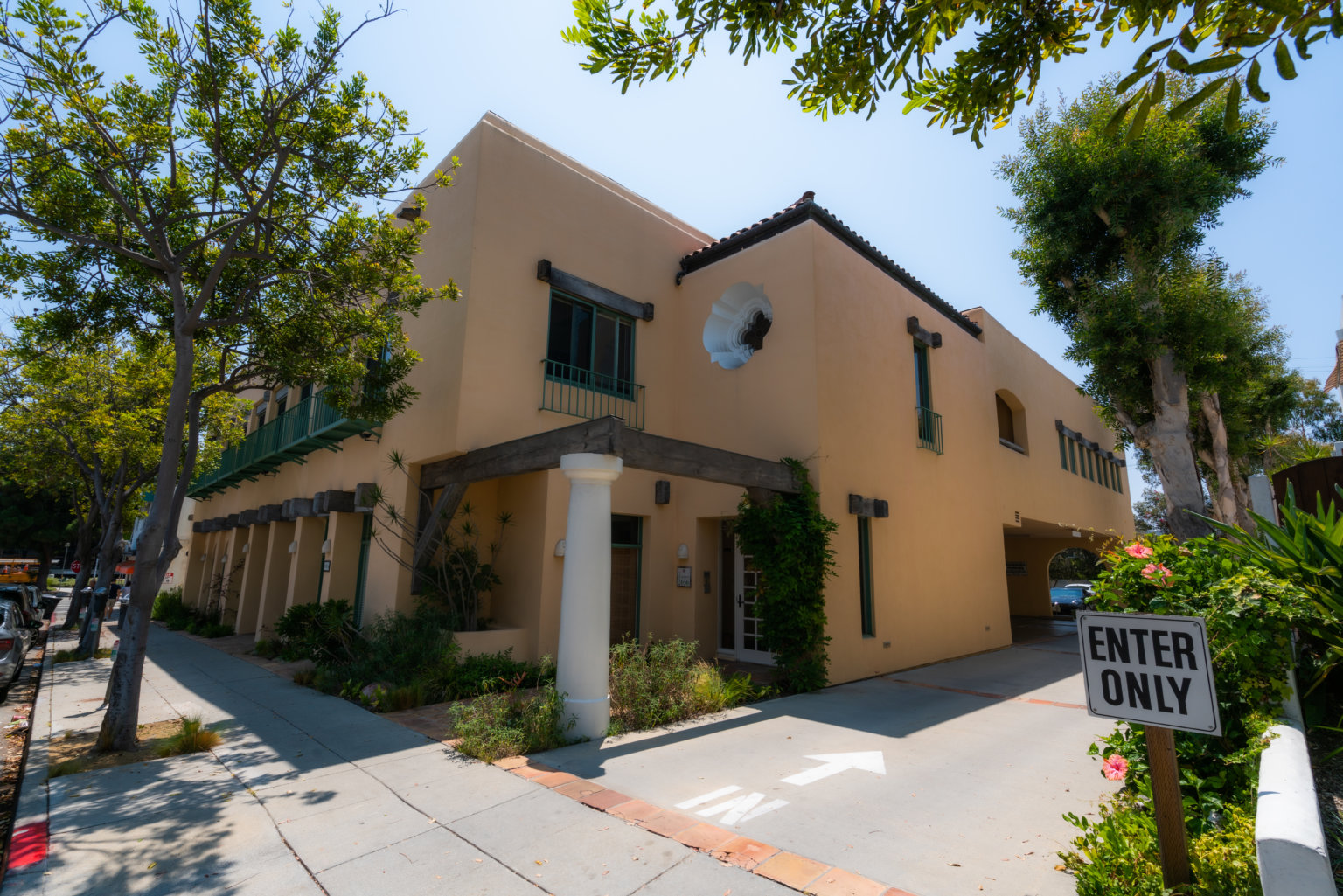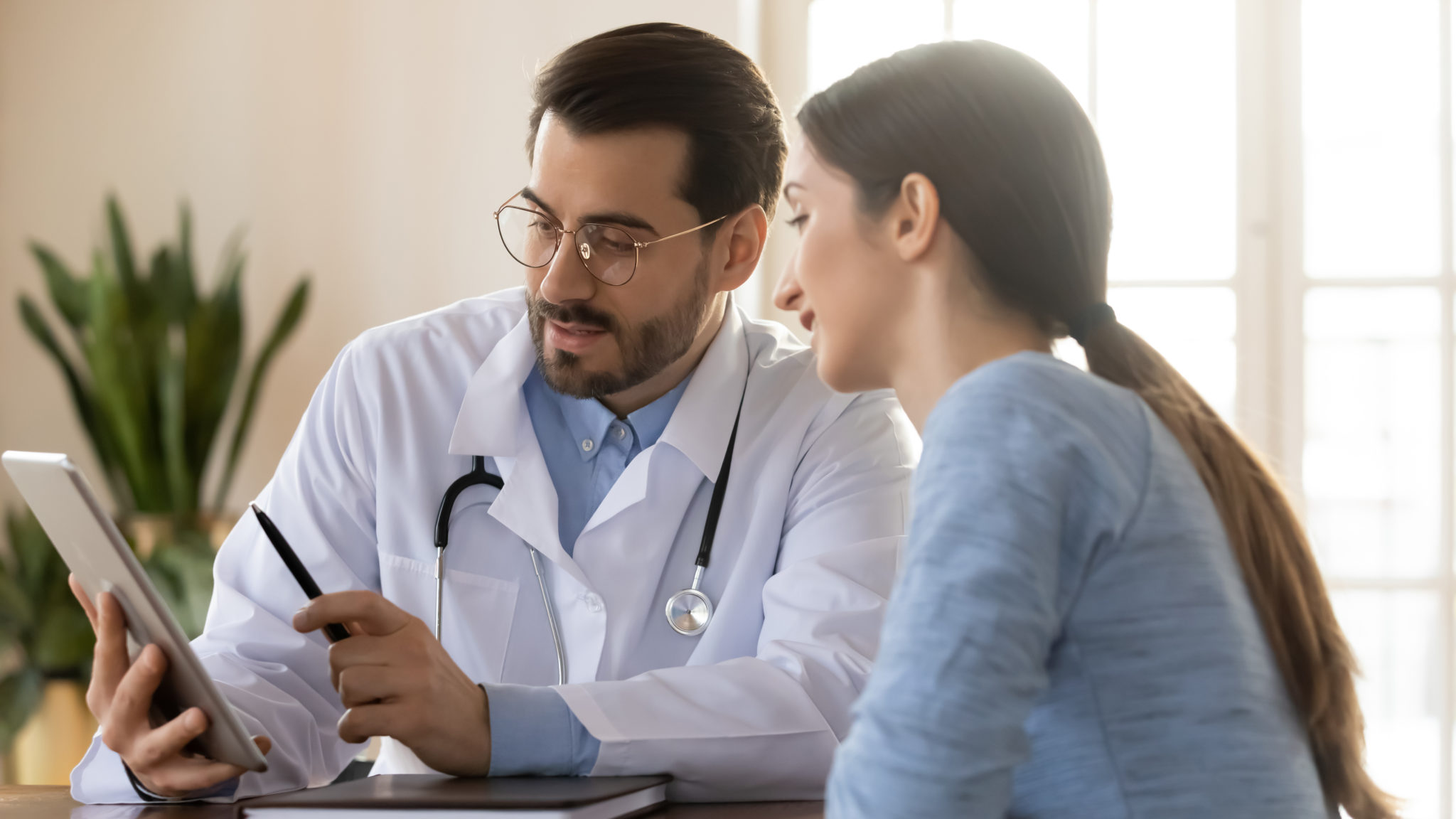 Conditions Our Santa Monica Psychiatrists Treat
Depression
Generalized Anxiety Disorder
Panic Disorder
Attention-Deficit Hyperactivity Disorder
Bipolar Disorder
Post-partum Depression
Obsessive Compulsive Disorder
Substance Use Disorder/Addiction
Eating Disorders
Obsessive-Compulsive Disorder
Post-traumatic Stress Disorder
Cognitive Impairment
Dementia
Borderline Personality Disorder
Autistic Spectrum Disorder
Chronic Pain
Fibromyalgia
Chronic Fatigue
Meet Our Care Team in Santa Monica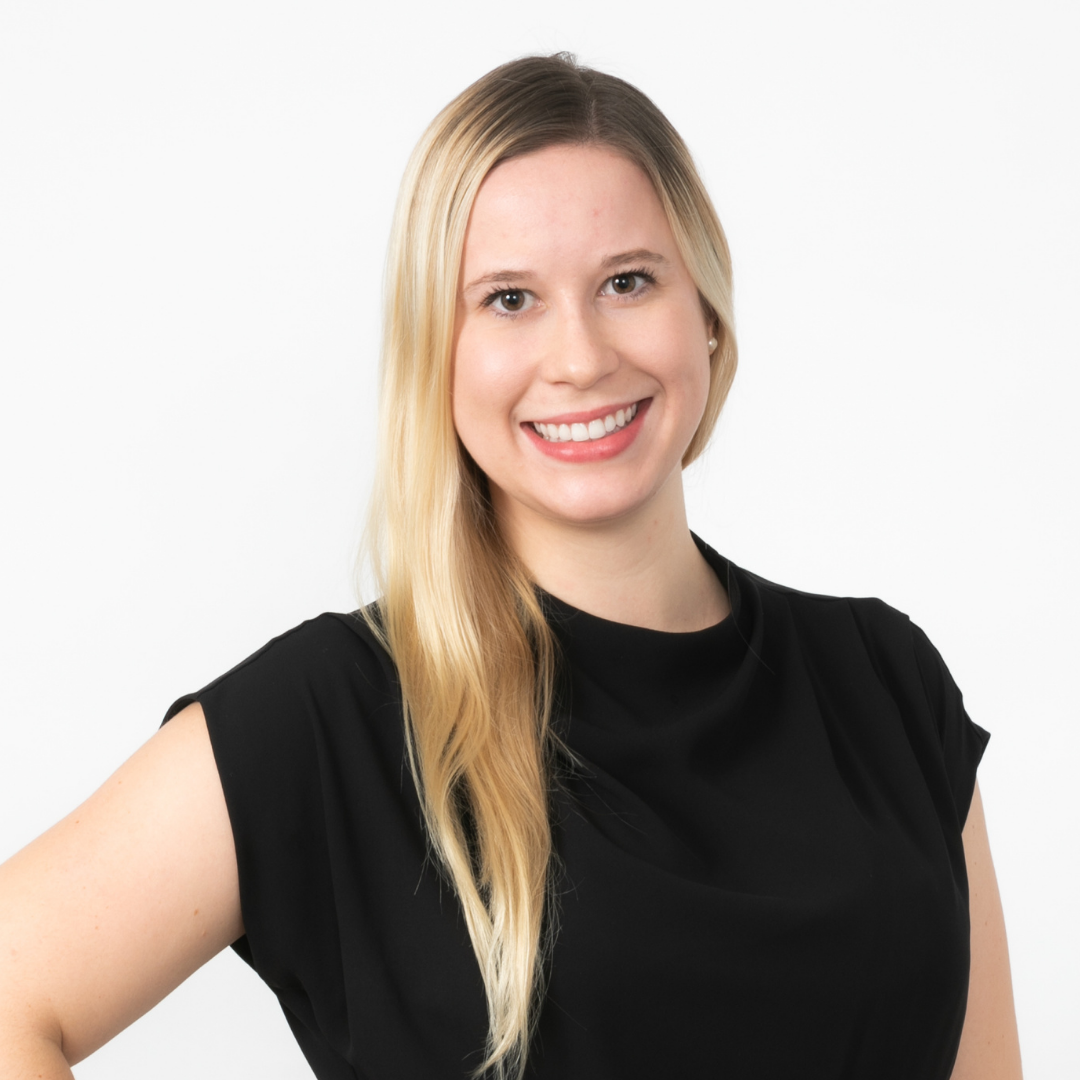 Dr. Alexa Hall, M.D.
Medical Director – Santa Monica
Dr. Alexa Hall was born and raised in New England. She obtained her B.S. in Biology from Providence College and her M.D. from Saint Louis University School of Medicine. She then completed her general psychiatry residency at Harvard South Shore in Massachusetts with clinical training throughout many affiliated hospitals of Harvard Medical School and the Veterans Affairs Boston Healthcare System.
During her residency training, Dr. Hall developed a strong interest in providing high quality, evidence-based care for her patients and spent significant time mentoring and teaching peers.
Her passion for outpatient psychiatry has led her to the West Coast and Neuro Wellness Spa.
Samaneh Ferdowsian, PMHNP
Nurse Practitioner Santa Monica
Samaneh Ferdowsian is a Board Certified Psychiatric Nurse Practitioner, who graduated from Walden University. Samaneh has been in the mental health field for over five years has experience working with both adolescents and adults. She completed her Bachelors of Science at Chamberlain University and received her Masters of Science in Psychiatry from Walden University.
Samaneh uses a collaborative and holistic approach to address biological, psychological, and social factors that impact a client's health. She utilizes mindfulness and cognitive behavioral therapy to meet the needs of every client in their own unique way. In addition, she is a member of the American Association of Nurse Practitioners and the American Psychiatric Nurses Association.
Samaneh believes that one of the most crucial factors in becoming an effective Advanced Practice Nurse is promoting hope to individuals and families with mental illnesses, to instill self-responsibility and empowerment, and in helping individuals living with mental illness seek a meaningful role in life. With this, she hopes to help clients meet their goals and live the life they value and desire. Samaneh offers services in English and Farsi.
Our Other Locations