• • Appointments available now • •
Online & in-person psychiatry,
to help you feel like you.
Our expert care team offers innovative treatments and affordable, high-quality care, all in one place.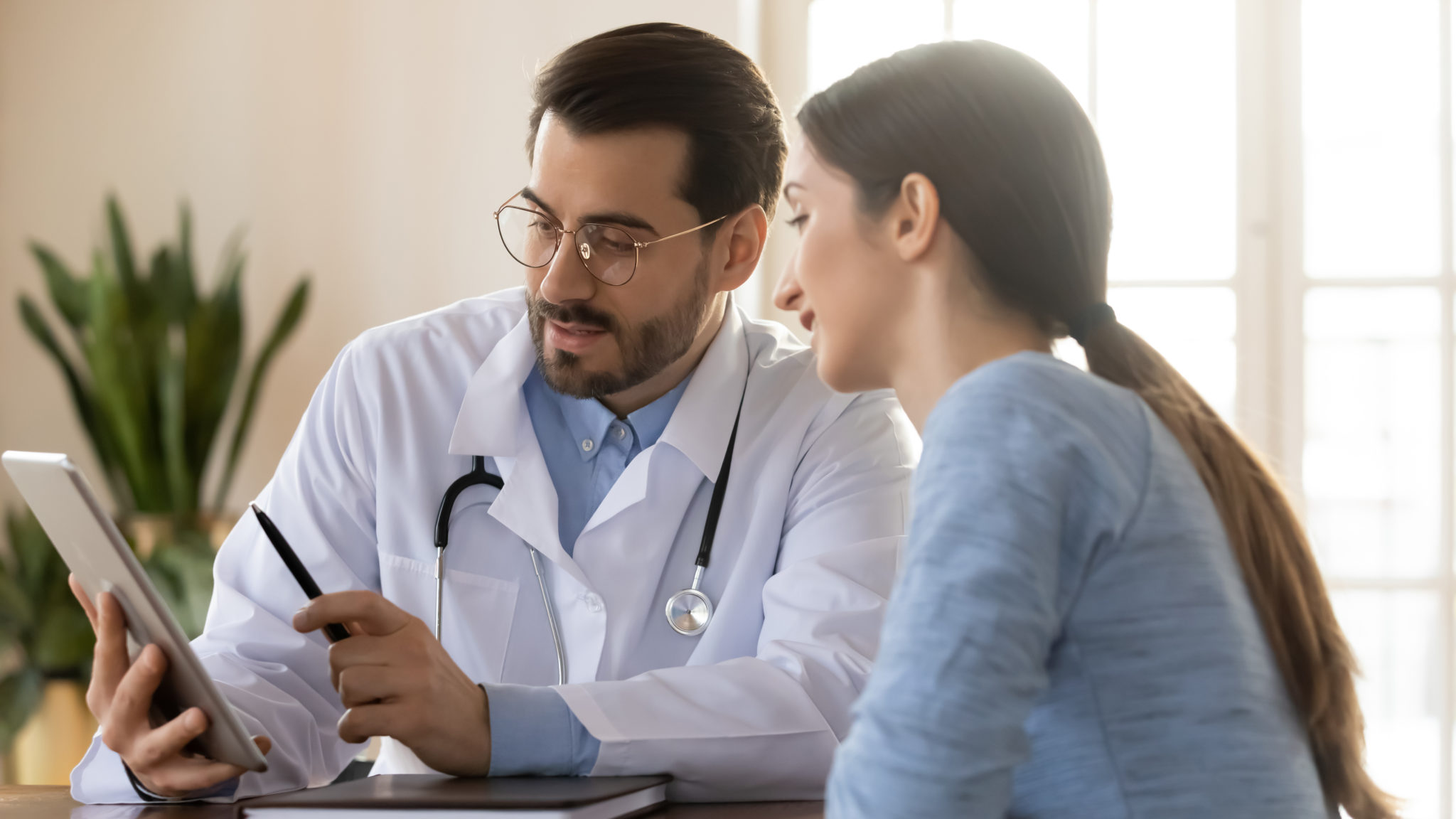 This is mental healthcare, reimagined
Medication isn't right for everyone. But if you're experiencing anxiety, depression, or other common mental health symptoms, the results can be profound.
Our clinicians take your insurance and can work with you to understand your unique mental health goals to figure out whether antidepressants or a non-pharma alternative, like TMS therapy, might help you feel better faster. And of course, no judgment or pressure— ever.
Why people love Neuro Wellness Spa
Always see an expert provider who's dedicated to you.
Our team represents a diverse range of specialties and identities. We work with you every step of the way to ensure that you're getting care based on what you need and want from treatment.
Comprehensive options for all your mental health needs.
We offer a range of effective treatments that are covered by insurance to help you feel better, faster, including medication, TMS therapy, Spravato and more.
Flexible scheduling and appointments available when you need them.
We offer flexible scheduling and we're waitlist-free, accepting new patients for online and in-person care. Just by being here, you've taken a big step in your mental health journey. We're ready to take the next one with you.
Finding the right provider makes all the difference
Our expert team of psychiatrists and psychiatric nurse practitioners is on a mission to deliver life-changing mental health care to everyone who needs it.
We believe routine mental health care should be covered. That's why we accept insurance and can work with you to determine the best in-network treatment for your unique health goals.
With our virtual appointments, you can skip the commute, the wait and taking time off of work or school and still experience personalized care, delivered by real people for real people.
We believe quality mental health care shouldn't be out of reach for anyone. Our psychiatry appointments are available online and in-person, so you can receive the prescriptions you need, when you need them.
You're In
Good Hands
Each of our Neuro Wellness Spa centers is supported by a team of approachable, compassionate and experienced physicians and healthcare professionals. We meet you where you are, and help you get to where you want to be.
Get Started
1. Connect with our team
Get started with a brief chat, conveniently offered over the phone, and complete our intake questionnaire.
2. Schedule your first appointment
In-network appointments with our expert care team are available in days, not months
3. Meet your provider
Meet your expert care provider and get started with the best treatment for your unique health goals.
Our Locations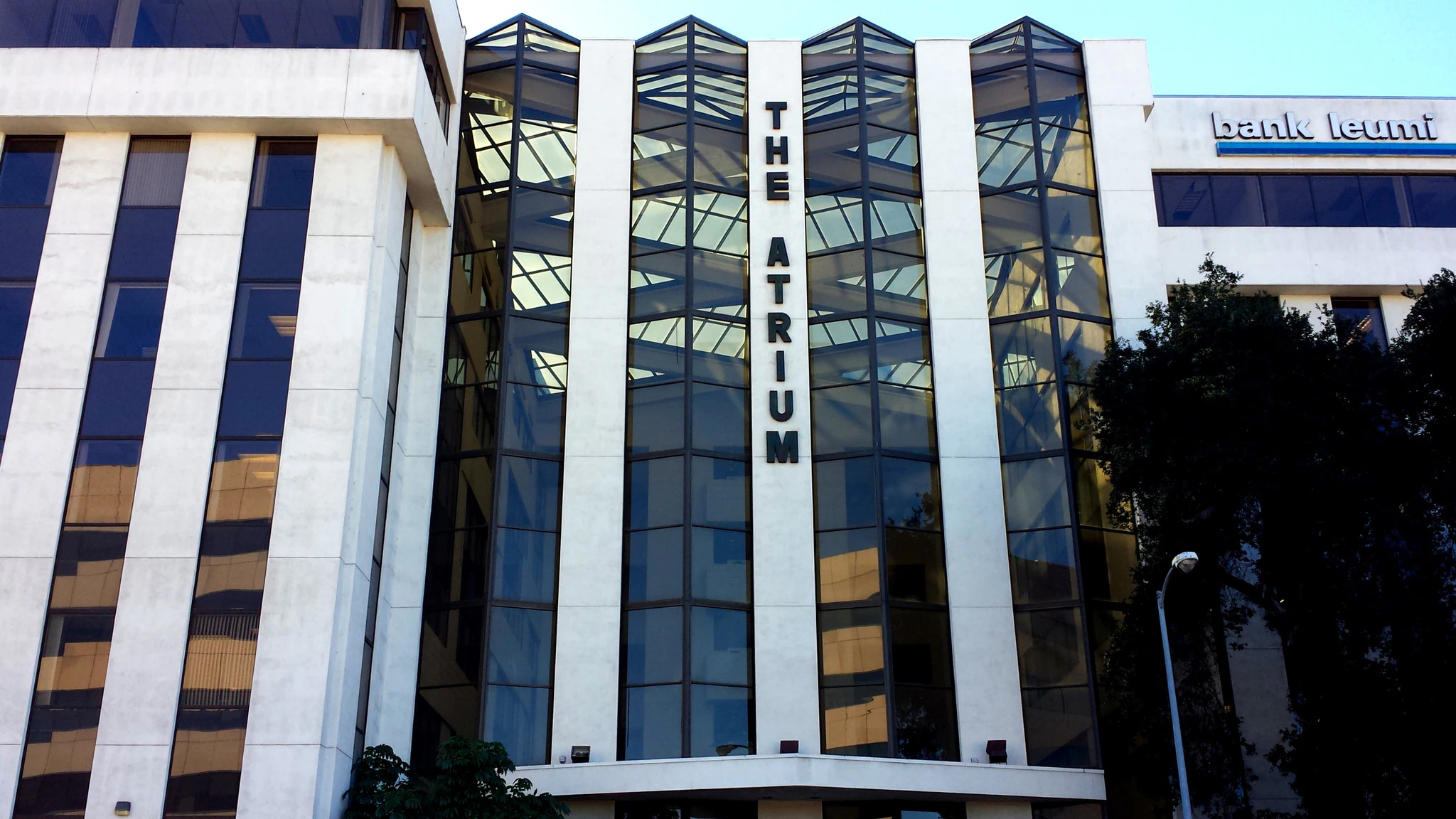 • • Frequently Asked Questions • •
Questions? We've Got Answers.
When Should I See a Psychiatrist?

It's probably time to schedule a mental health check up by making a psychiatry appointment if you're having thoughts, emotions or behaviors that are affecting your relationships, your work or your sense of well-being including:

-Difficulty concentrating or making decisions

-Feelings of hopeless, helpless, or worthlessness

-Prolonged feelings of sadness or chronic stress

-Thoughts of harming yourself or others

-Hallucinations or delusions

-Negative thought patterns

It can be helpful to treat yourself like your own best friend. If someone you care about asked you what they should do about your symptoms, how would you guide them?

How Can Psychiatry Help?

Getting timely and appropriate help for a mental disorder can make a big difference. Psychiatrists and psychiatric nurse practitioners can help you understand your symptoms and choose the best treatment option for your health goals whether that's a referral for talk therapy and/or a medication or non-drug treatment like transcranial magnetic stimulation.

What Causes Mental Health Conditions?

There is no one-size-fits-all answer to this question. However, some common risk factors for mental illness include family history, brain chemistry, trauma, stress and substance abuse. Mental disorders are not caused by a single event or experience; rather, it is the result of a complex interplay between biological and environmental factors. With proper treatment and support, mental health symptoms can go into remission and many people who have struggled with mental health can lead happy and fulfilling lives.

What Are the Benefits of Psychiatry?

Although mental health disorders are highly treatable, many people struggling with their mental health go a long time between developing symptoms and receiving appropriate treatment and support. Early intervention can make a big difference by saving a person and their loved ones from stress, developing more serious symptoms, and reducing the likelihood of problems with work, family, school and substance misuse.

Psychiatry can provide a wide range of benefits for people struggling with mental health symptoms like low mood, burnout, brain fog and trouble sleeping. With proper treatment, people with mental health symptoms can lead happy and fulfilling lives. Some of the specific benefits that psychiatry can provide include:

-Reducing the symptoms of mental disorders

-Improving the quality of life

-Helping people to better understand their mental health condition

-Providing guidance and support to people struggling with their mental health

-Offering referrals for therapy and/or medication management

-Creating a personalized treatment plan

Why Choose Neuro Wellness Spa Psychiatry?

At Neuro Wellness Spa psychiatry, our providers offer the latest treatment interventions for the best outcomes possible, including medication, TMS therapy, MeRT, Spravato, and photobiomodulation. Not to mention, we have appointments available in days not weeks and we're in-network with most insurances. Get started today.

Is Psychiatry Just For Medication?

No! Most psychiatrists use a combination of medication, psychotherapy, and lifestyle changes to help patients manage their symptoms and improve their overall well-being. If you're experiencing lingering symptoms, unwanted side effects after trying a medication, or if you want to supplement your mental health medication, you and your psychiatrist might consider an alternative treatment including TMS therapy, or Spravato.

How Can I Prepare for a Psychiatry Appointment?

There are a few things you can do to prepare for your psychiatry appointment and get the most out of your visit. First, it can be helpful to write down a list of symptoms you've been experiencing and any questions you have for your psychiatrist. It can also be helpful to keep track of any changes in your mood or behavior so that you can share this information with your psychiatrist. If your psychiatry appointment is virtual, ensure you are in a private, quiet space with a strong internet connection.

Finally, if you're seeing a new psychiatrist, it can be helpful to arrive early to fill out paperwork. By taking these steps, you'll be better prepared to discuss your mental health with your psychiatrist and make progress towards feeling better.

Can my psychiatry appointment be done online?

Yes! We conveniently offer telehealth appointments for psychiatry and medication management to any resident of California.

Is Psychiatry Covered by Insurance?

Yes! At Neuro Wellness Spa psychiatry, our team of world-class psychiatrists and nurse practitioners offer convenient, affordable appointments that can be scheduled online or in person. Plus, our psychiatry appointments are covered by most insurance providers including Aetna, Anthem, Blue Shield, Optum, MHN/Healthnet, Tricare, Cigna, Magellan and Beacon and more.

So, you can focus on what's important: getting the help you need. Our phenomenal psychiatry team is always available to help prospective patients understand their coverage options. We know how important it is that those seeking help are able to get the treatment they need. Not to mention, at Neuro Wellness Spa psychiatry, we handle all the paperwork.

Do you offer any other mental health services?

Yes! Neuro Wellness Spa Psychiatry offers a selection of the latest treatment methods and services such as TMS,  and Spravato for those suffering from anxiety disorders, mood disorders, and more. Call a member of our care team to find out if they are right for you.

Don't see your question here?

Let's fix that. Give our expert clinical team a call or schedule a free consultation.