*Now Open!*
*Accepting New Patients*
Psychiatrist Office in Encino, CA
Neuro Wellness Spa offers TMS therapy as well as in-person and online psychiatry services in Encino
Address
16530 Ventura Blvd Suite 625
Encino, CA 91436
Phone
(877) 847-3984
Hours
Mon-Fri: 7a-7p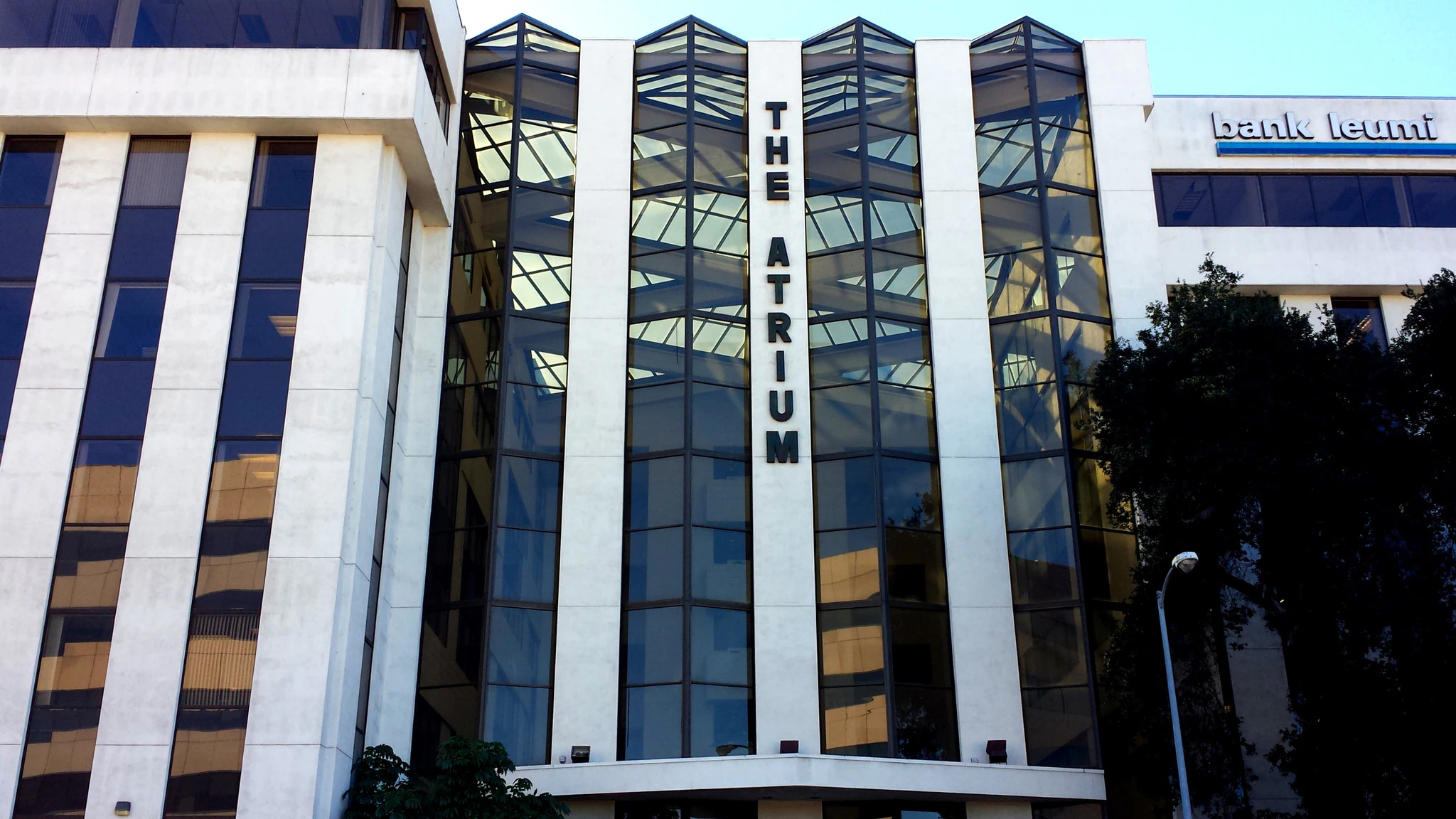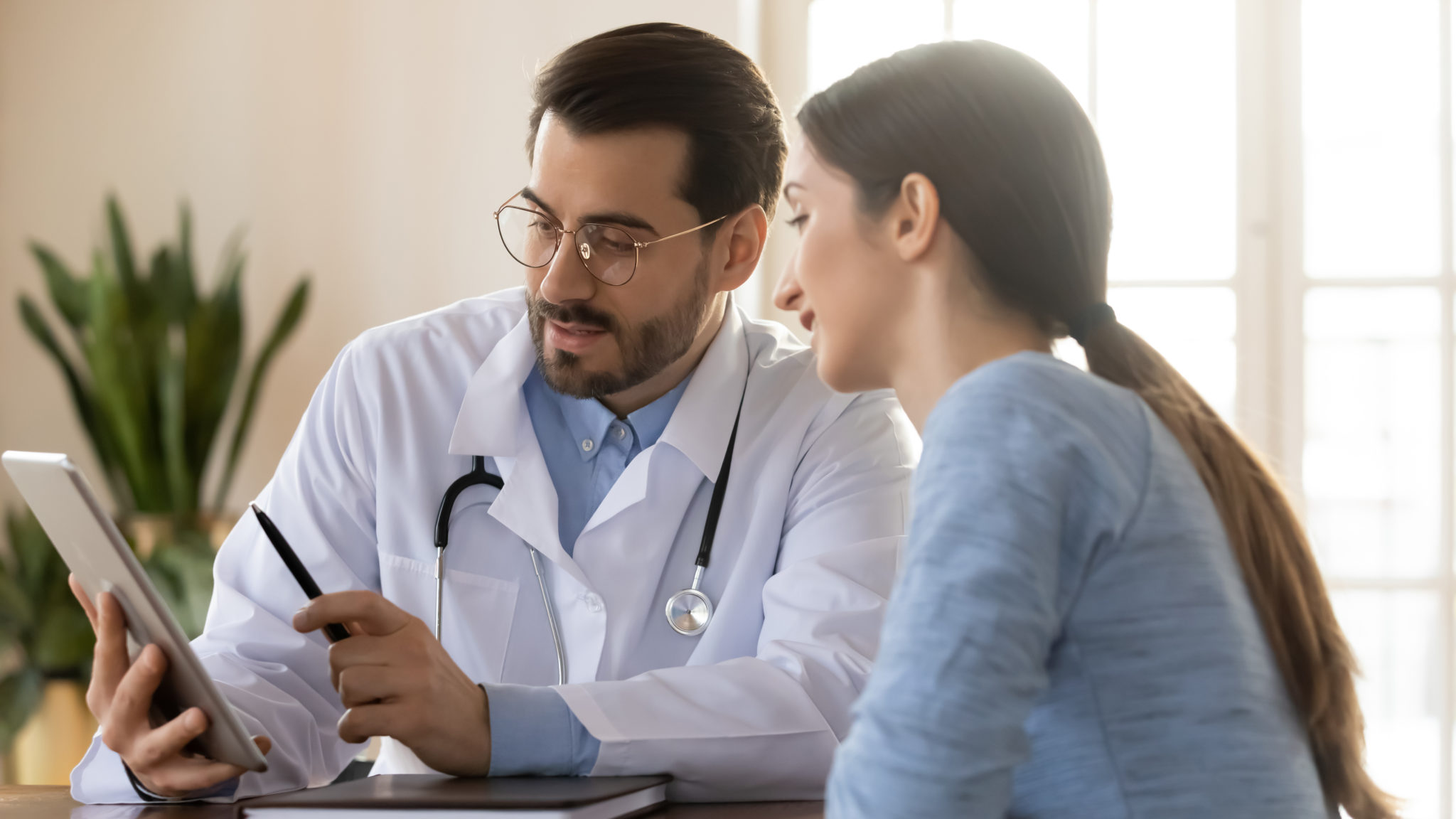 Services Offered in Encino
Conditions We Treat
Depression
Generalized Anxiety Disorder
Panic Disorder
Attention-Deficit Hyperactivity Disorder
Bipolar Disorder
Post-partum Depression
Obsessive Compulsive Disorder
Substance Use Disorder/Addiction
Eating Disorders
Obsessive-Compulsive Disorder
Post-traumatic Stress Disorder
Cognitive Impairment
Dementia
Borderline Personality Disorder
Autistic Spectrum Disorder
Chronic Pain
Fibromyalgia
Chronic Fatigue
Meet Our Care Team in Encino
Dr. Todd Hill, D.O.
Medical Director – Encino
While Dr. Hill may be new to Southern California, he has been practicing psychiatry for nearly 20 years and is board certified in General Psychiatry by the American Academy of Psychiatry and Neurology.
Dr. Hill received his undergraduate degree from the University of Kansas and a Master's in Biology from the University of New Mexico. After meeting his wife Viola, and starting a family of two daughters, Dr. Hill came back to the Midwest where he received his medical degree from the University of Health Sciences-College of Osteopathic Medicine Kansas City. He then attended and completed his residency in General Psychiatry at the University of Kansas Medical Center.
Throughout his medical career, Dr. Hill owned his own private practice for 10 years, was on staff as a consultation psychiatrist for multiple Kansas City hospitals, and served as the Medical Director of Psychiatric Services at one of the largest hospitals in the Kansas City Metro area. Additionally, Dr. Hill served as Assistant Professor and Department Chair of Psychiatry at his alma mater, Kansas City University of Medicine and Biosciences.
Dr. Hill believes in common sense psychiatry and cutting-edge treatment alternatives, which includes providing patients with as much information as possible about their illness. His own personal philosophy when approaching patient care is "with more education, there would be less medication."
Dr. Hill is passionate about removing the stigma that surrounds mental health and has often had the opportunity to spread his message through local television appearances and a recent PBS documentary about mental health in the Midwest titled The Hidden Pandemic. In his free time, Dr. Hill can be found spending time with his family as well as playing and performing music.
AJ Kiefer, PMHNP
Nurse Practitioner – Encino
AJ is a Board Certified Psychiatric Mental Health Nurse Practitioner with a master's degree in nursing education from Western Governor University and post master's degree from Maryville University St. Louis. AJ is also board certified in Ambulatory Care and has been taking care of patients with mental health issues in the inpatient and outpatient setting for over sixteen years. He has a strong critical care background and spent a great part of his nurse practitioner training in addiction medicine.
Born in Brazil and raised in South Florida, AJ is fluent in Spanish and Portuguese and always strives for diversity and culturally competent care. He welcomes all clients and is certified to care for persons across the lifespan. He believes in providing a judgment free space for patients to seek help and end the stigma towards mental health. His focus is to help clients improve their quality-of-life and reach optimal well-being.
In his free time, AJ enjoys going to the movies, likes comic books and miniature railroading which is a family hobby tradition. He believes in staying mentally strong and physically healthy and likes to stay active by doing OrangeTheory Fitness, Pilates, and outdoor activities. He also likes traveling the world, seeing new cultures, and enjoying new experiences during his travels.
Our Other Locations