Neuro Wellness Spa – Beverly Hills
Address
8383 Wilshire Blvd., Suite #520
Beverly Hills, CA 90211
Phone
(877) 847-3984
Hours
Mon-Fri: 7a-7p
Conditions We Treat
Depression
Generalized Anxiety Disorder
Panic Disorder
Attention-Deficit Hyperactivity Disorder
Bipolar Disorder
Post-partum Depression
Obsessive Compulsive Disorder
Substance Use Disorder/Addiction
Eating Disorders
Obsessive-Compulsive Disorder
Post-traumatic Stress Disorder
Cognitive Impairment
Dementia
Borderline Personality Disorder
Autistic Spectrum Disorder
Chronic Pain
Fibromyalgia
Chronic Fatigue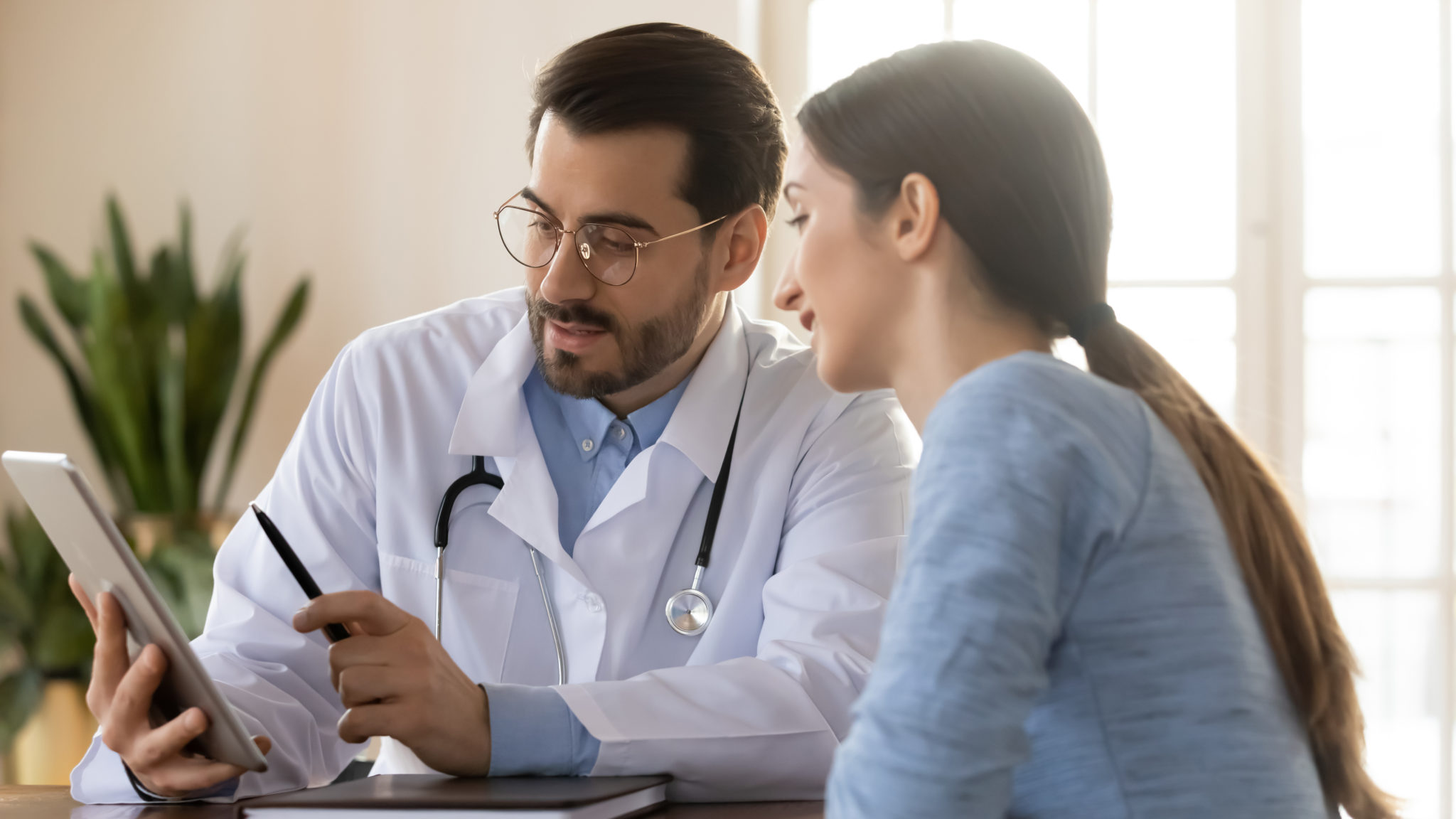 Meet Our Care Team in Beverly Hills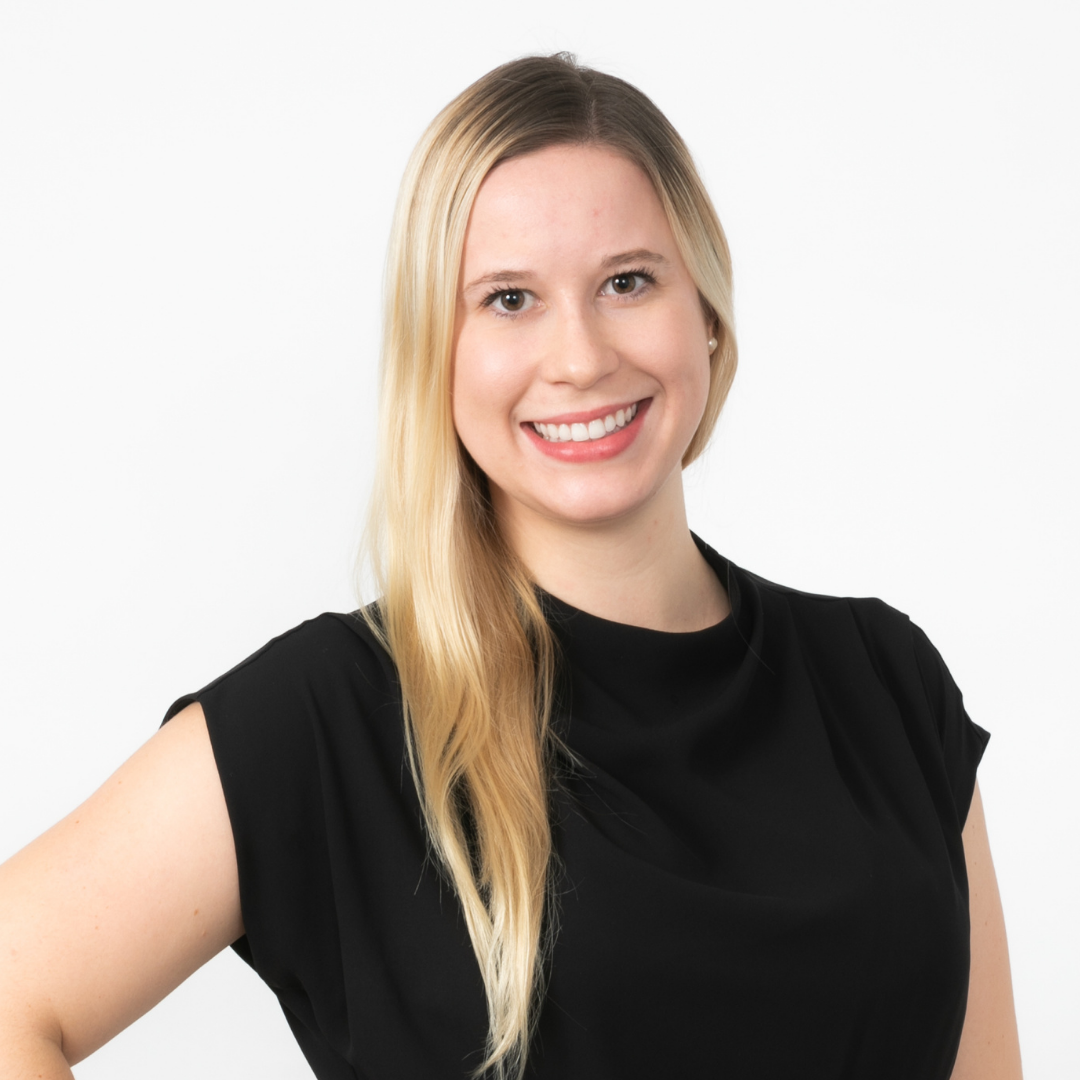 Dr. Alexa Hall, M.D.
Medical Director – Beverly Hills
Dr. Alexa Hall was born and raised in New England. She obtained her B.S. in Biology from Providence College and her M.D. from Saint Louis University School of Medicine. She then completed her general psychiatry residency at Harvard South Shore in Massachusetts with clinical training throughout many affiliated hospitals of Harvard Medical School and the Veterans Affairs Boston Healthcare System.
During her residency training, Dr. Hall developed a strong interest in providing high quality, evidence-based care for her patients and spent significant time mentoring and teaching peers.
Her passion for outpatient psychiatry has led her to the West Coast and Neuro Wellness Spa.
Anthony Marcaida, PMHNP
Nurse Practitioner Beverly Hills
Anthony is a board certified Psychiatric Mental Health Nurse practitioner with a Master's degree from Walden University. Born and raised in Los Angeles, Anthony has a professional healthcare background spanning almost 15 years of adult and geriatric nursing between various settings from emergency to critical care, and in recent years focusing on mental health.
As a Los Angeles native, he witnessed first hand how the drastic lack of attention towards mental health within the community can lead to unnecessary physical and mental disability resulting in a poor quality of life. With a passion and dedication towards the field of mental health, Anthony's goal is to greatly improve society with each patient encounter.
In his free time, Anthony enjoys exercising, seasonal outdoor activities and being one with nature.
Our Other Locations