Neuro Wellness Spa – Marina del Rey
Address
13400 W. Washington Blvd., Suite #105
Marina del Rey, CA 90211
Phone
(877) 847-3984
Hours
Mon-Fri: 7a-7p
Conditions We Treat
Depression
Generalized Anxiety Disorder
Panic Disorder
Attention-Deficit Hyperactivity Disorder
Bipolar Disorder
Post-partum Depression
Obsessive Compulsive Disorder
Substance Use Disorder/Addiction
Eating Disorders
Obsessive-Compulsive Disorder
Post-traumatic Stress Disorder
Cognitive Impairment
Dementia
Borderline Personality Disorder
Autistic Spectrum Disorder
Chronic Pain
Fibromyalgia
Chronic Fatigue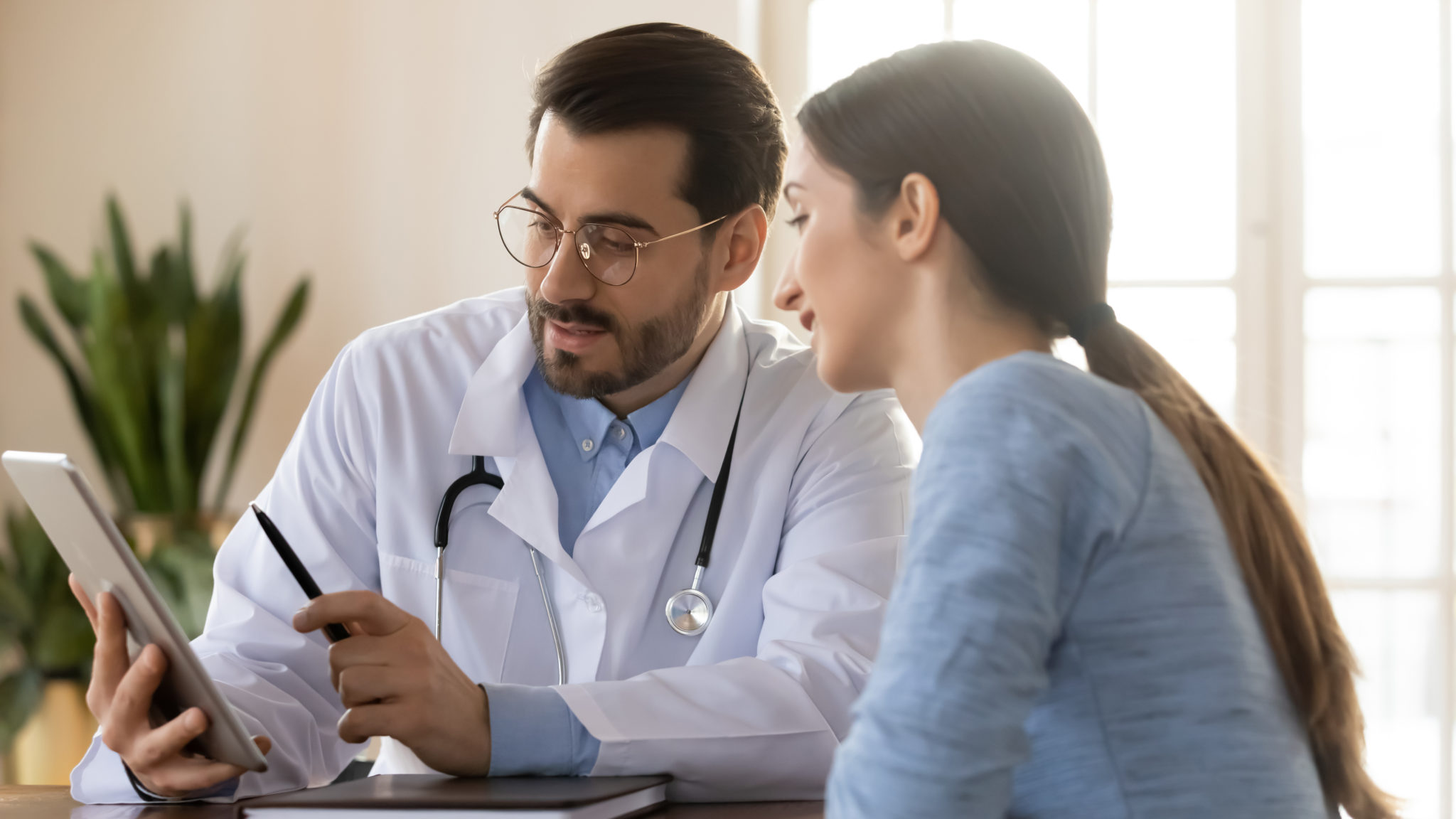 Meet Our Care Team in Marina del Rey
Dr. Frances Javier, M.D.
Medical Director – Marina del Rey
Dr. Frances Javier graduated from UCLA with a degree in Psychobiology, Magna Cum Laude, Phi Beta Kappa, Departmental Highest Honors. She then spent a decade at the Yale School of Medicine for her medical education and training and currently holds a Community Faculty position at the Yale Child Study Center.
After earning her MD with thesis degree, Dr. Javier joined the Yale Solnit Integrated Child/Adult Psychiatry Program for a combined adult psychiatry residency and child and adolescent psychiatry fellowship. She was the first Solnit Integrated fellow to complete an additional fellowship in interventional psychiatry with the Yale Interventional Psychiatry Service, receiving subspecialized training in TMS, IV ketamine, intranasal esketamine and ECT. On her final year of training, Dr. Javier was conferred the John E. Schowalter Chief Resident Award for outstanding service as a chief resident. It is her hope that being dual fellowship-trained in child/adolescent and interventional psychiatry would broaden her expertise in extending non-pharmacological, biological therapies to those in need across the lifespan.
Dr. Javier aims to decrease the stigma and barriers to care for some of the most effective and cutting-edge treatments available in psychiatry (i.e., TMS, ketamine, esketamine, etc.), which is a shared goal of Neuro Wellness Spa. Having grown up in Los Angeles, this is homecoming for Dr. Javier after a stint in the Northeast.
Izunna Ewudo, PMHNP
Nurse Practitioner Marina del Rey
Dr. Izunna Ewudo is a doctoral-prepared, dually Board-Certified Family and Psychiatric Mental Health Nurse Practitioner who embodies a unique blend of expertise and genuine care in his patient interactions. Born and raised in Los Angeles and with a rich heritage as a Nigerian-American, Dr. Ewudo brings a unique perspective to his practice, embracing cultural diversity and valuing the experiences it offers. He obtained his Doctor of Nursing Practice degree from Brandman University, his Master of Science in Nursing and post-master certification in Family Nurse Practitioner from Charles Drew University, and his Bachelor of Science in Health Science from California State University, Los Angeles.
Dr. Ewudo has been in healthcare since 2015 and has a broad background in treating mild to severe psychiatric disorders in various settings, including inpatient psychiatry, intensive outpatient psychiatry, telemedicine, and primary care, serving patients from all walks of life.
Dr. Ewudo's whole-person approach to patient care is marked by a deep understanding of the interconnectedness of the client's mental, physical, and social well-being. He is passionate about quality patient care and collaboratively develops tailored treatment plans for clients' specific needs. He focuses on actively involving clients in their healthcare decisions to help them think, feel, and be at their best so they may continue to thrive in life.
Dr. Ewudo is active in the California and American Association of Nurse Practitioners and speaks Igbo. In his free time, you can find him either at the gym working towards his new physical goal, traveling,  spending time with his friends and family, dancing to music, or outdoors holding up a camera.
Our Other Locations