• • Spravato Esketamine Nasal Spray • •
Experience the only FDA-approved,
ketamine-based treatment for depression
Finding the right treatment makes all the difference.
Is Spravato esketamine your next step?
Centered in science for transformative results
Struggling with depression? Now, there's a different choice to turn to. Esketamine, also known as Spravato, is the first prescription nasal spray to treat:
Adults with treatment-resistant depression
Depressive symptoms in adults with major depressive disorder with suicidal thoughts or actions
If you've tried two or more oral medications and are still struggling with depressive symptoms, Spravato esketamine nasal spray could be your next step. Spravato is a low-dose, ketamine-based treatment for depression that works differently than oral medications to fight depression fast.
Discover the Spravato Difference
Proven fast and effective for adults with depression
In a clinical study of adults with depression, those who took Spravato experienced a greater reduction of depression symptoms at 24 hours and four weeks compared to those who received a placebo.
Works differently to relieve depressive symptoms
Oral antidepressants increase levels of neurotransmitters (serotonin, norepinephrine and dopamine) in areas of the brain that affect mood. Spravato works differently to target the N-methyl-D-aspartate (NMDA) receptor and has the ability to work rapidly.
Covered by most insurance
At Neuro Wellness Spa, Spravato medication and administration are covered by most insurance. Plus, our team handles all the paperwork, so you can focus on what's important.
Is a psychedelic depression treatment right for you?
Most of our patients say Spravato treatment feels different than experiencing other substances, like alcohol. During treatment, patients administer Spravato esketamine nasal spray themselves under the supervision of a healthcare provider and may feel dizzy, euphoric or intoxicated.
After administration, there's an observation period during which you can listen to music, or rest comfortably in our private treatment centers. For the rest of the day, it's important that you avoid doing anything hazardous, so you'll need someone to drive you home safely. By the next morning, most people are ready to resume their day with no restrictions.
Typically, patients receive Spravato twice weekly for 4 weeks, followed by once weekly for 4 weeks. Thereafter, Spravato may be administered once every other week for maintenance. The frequency and number of sessions are individualized.
Heal difficult-to-treat symptoms with neuroscience
Some people with depression and other mental health conditions are able to achieve symptom remission with oral medication. However, traditional antidepressant medications are not effective and tolerable for everyone. Not to mention, lingering symptoms can interfere with the comfort and effectiveness of talk therapy.
Spravato works differently to quickly relieve your toughest symptoms. As an NMDA receptor antagonist that stimulates brain-derived neurotrophic factor (BDNF), ketamine activates the limbic system (associated with memory, emotion, and behavior) and strengthens the interaction between the conscious and subconscious levels of the mind.
You're In
Good Hands
Each of our Neuro Wellness Spa centers is supported by a team of approachable, compassionate and experienced physicians and healthcare professionals. We meet you where you are, and help you get to where you want to be.
Get Started
1. Connect with our team
Get started with a brief chat, conveniently offered over the phone, and complete our intake questionnaire.
2. Schedule your first appointment
In-network appointments with our expert care team are available in days, not months
3. Meet your provider
Meet your expert care provider and get started with the best treatment for your unique health goals.
Our Locations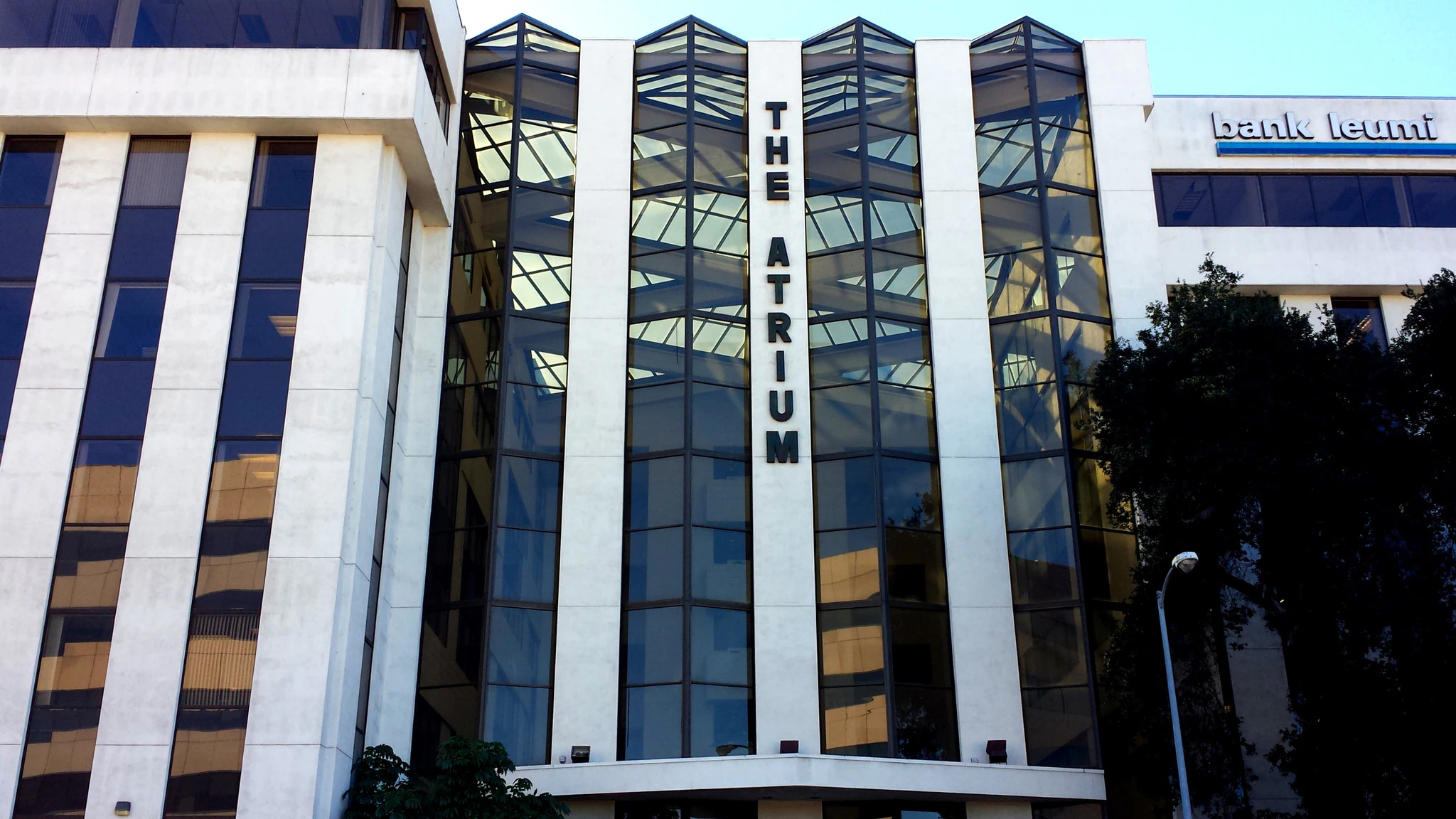 • • Frequently Asked Questions • •
Questions? We've Got Answers.
What is esketamine?

Esketamine is a molecule found in ketamine. Studies have shown that esketamine is more potent, and less sedating than ketamine, so esketamine can be used at a lower dose and may have fewer side effects. While other antidepressants modulate a group of chemicals in the brain called monoamines, esketamine targets glutamate, which is found to be in abundance in the brains of people with depression.

How does esketamine work?

Esketamine works on the glutamatergic system, and this results in enhanced neuroplasticity—the ability of brain cells to form new connections with one another. In patients treated with ketamine therapy, researchers have observed increased synaptic connections. This neuronal growth and increased neuronal interconnectivity have been shown to improve mood and cognition in as little as one hour.

How often will I take Spravato?

You'll take Spravato twice a week for the first month. During the second month, you'll take it once a week. After that, you'll take it once a week or once every two weeks. You will continue to take your oral antidepressant as prescribed.

What if Spravato isn't right for me?

That's okay! Our no-pressure clinicians will help you decide if a ketamine-based depression treatment is right for you. If it isn't,  Neuro Wellness Spa also offers TMS therapy, which is a non-drug, non-sedating FDA-cleared treatment for depression. You can learn more about TMS by asking your provider or visiting the TMS page on our website.

How should I prepare for my Spravato appointment?

After your treatment session, you won't be able to drive, operate machinery, or do anything where you need to be completely alert until the following morning after a restful sleep, so it's important to plan for a ride home. Many patients like to wear comfortable clothing and bring a form of entertainment, like a book or playlist, for the session.

Some patients taking Spravato may experience nausea, so it's best to avoid eating two hours before, and drinking liquids 30 minutes before the treatment session. If you take a nasal corticosteroid or nasal decongestant medicine, take these medicines at least one hour before taking Spravato.

Is Spravato addicting?

Spravato is not physically addicting but it could be psychologically addicting if used recreationally at higher doses or greater frequencies than healthcare professionals use clinically. There is potential for abuse and misuse. We monitor all patients for signs and symptoms of abuse and misuse.

Can Spravato be taken with an oral antidepressant?

Yes, Spravato should be administered in conjunction with an oral antidepressant.

Can I administer Spravato at home?

No, under the REMS (risk evaluation and mitigation system), Spravato must be administered in a certified healthcare setting like Neuro Wellness Spa. Due to the possibility of sedation or dissociation, it's important that you're monitored by a healthcare professional following each treatment session.

How soon can I drive after taking Spravato?

Spravato may impair your ability to drive or operate machinery. So, you should avoid potentially hazardous activities requiring complete mental alertness and motor coordination, such as driving a motor vehicle or operating machinery, until the next day after a restful sleep.

What do experts say about ketamine?

Extensive research and highly-effective treatment outcomes have greatly contributed to several notable publications about ketamine and Spravato, with more being published every day:

Does esketamine nasal spray work for anxiety?

No. Esketamine nasal spray is FDA-approved for people with depression who have not experienced adequate improvement with antidepressant medications.

Is esketamine nasal spray covered by insurance?

Yes! Spravato is covered by many major insurance companies. At Neuro Wellness Spa, our care team handles all the paperwork, so you can focus on feeling better.